1% REALTOR COMMISSION Market Area
GREAT NEWS!  Based on location or other factors, your home qualifies for a reduction in our already low commissions.  In our traditional plan, we sell your home for as low as 2% commission.  But here, we sell your home for as low as  a 1% total commission*.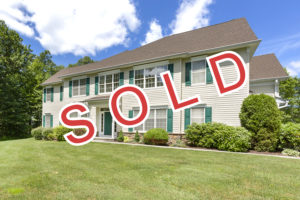 Denville - SOLD

We're a Licensed REALTOR in New Jersey for more than 20 years.
Included:
- Your Home Placed On All Major Real Esate - Websites
- Your Home In The Multiple Listing Service* (see list)
- Professional Photos
- All Real Estate Agents Can Show & Sell Your Home
- Pre-qualification Buyers & Negotiate The Best Sales Price
- Preparation of The Sales Contract
- We're With You Right Through The Closing
To:123 REALTORS
"...you have been great throughout this entire process and I definitely picked the right Realtor with you."
Nancy (seller)
All office leads generated by your home (Zillow, Realtor.com, Signage etc) will result in a total 1% commission to be paid at closing.  Since we don't physically visit your area in this plan,  we arrange the showings to our leads directly with you. You show the home, we negotiate, pre-qualify & prepare the sales contract.  Everything you need to sell for the best price & terms.
Should a buyer have their own agent,  appointments will be made with you and an agent will accompany the buyer to the showing.  In this case the commission will be 3% TOTAL* which includes our commission and the buyer's agent fee.
We believe this to be the best REALTOR commission plan in New Jersey.  It includes the Multiple Listing Service* & everything else you need to get your home SOLD.
You can contact us at 732-341-8840 with questions.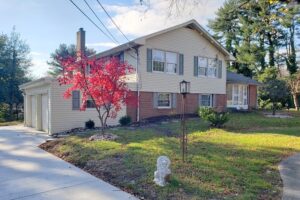 Moorestown  -  SOLD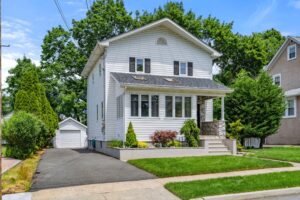 North Haledon  -  SOLD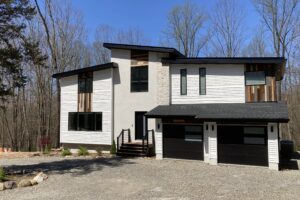 Boonton  -  SOLD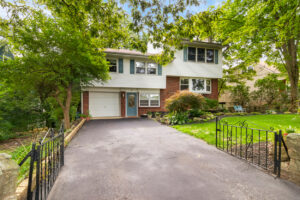 Ringwood  -  SOLD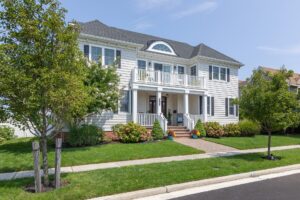 Ocean City  -  SOLD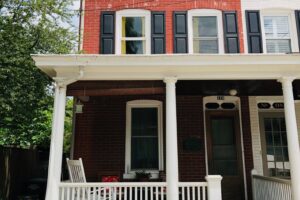 Lambertville  -  SOLD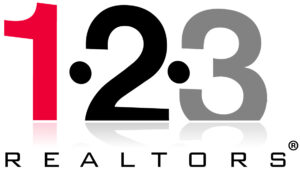 *Your home will be placed in one of the following Multiple Listing Services based on location:  Garden State MLS, Bright MLS, South Jersey Shore Regional MLS.  In NJ all commissions are negotiable.
123 Realtors reserves the right to limit or modify commissions based on location, service area, price point etc.