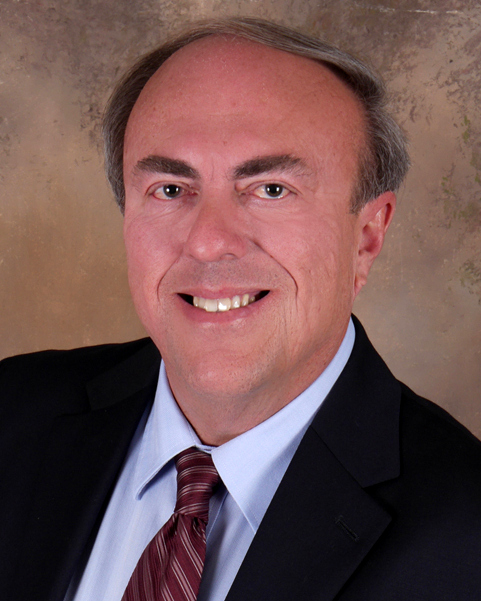 Robert Bornstein, Real Estate Broker
20+ Years of satisfied Buyers & Sellers.
Lifetime Member NJ REALTORS®
Distinguished Sales Club
732-341-8840 ext 1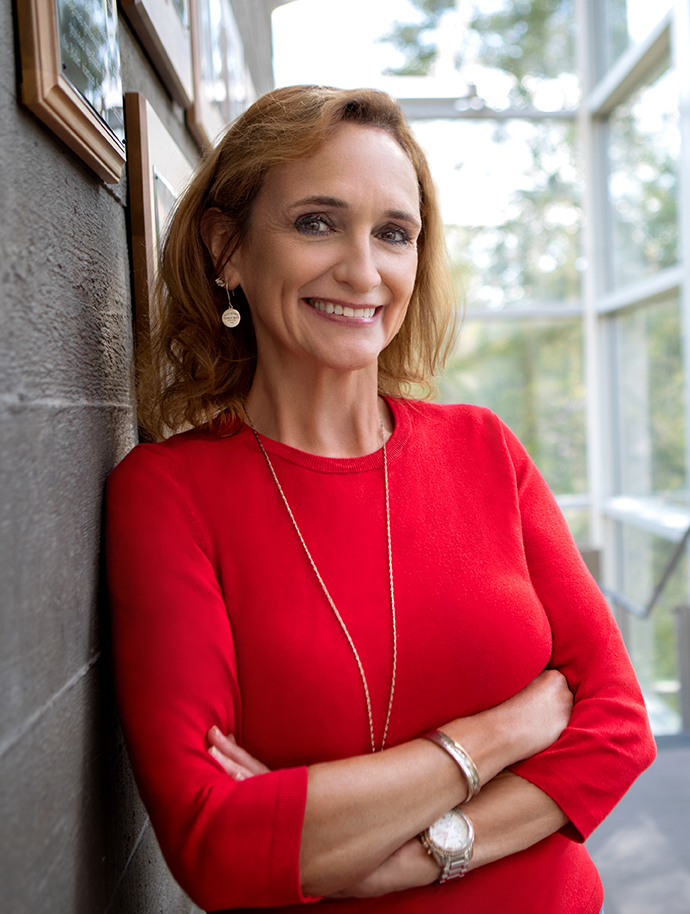 Jamie Mitchell,  REALTOR ASSOCIATE
Jamie has extensive marketing experience in both digital and social media.  She prides herself on providing outstanding service.  Jamie's territory includes much of NJ & the shore area. Jamie is a top company producer.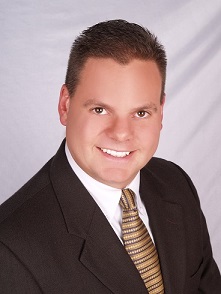 Michael Lesko,  Broker/Salesperson
As an experienced Broker/Associate in our office,  Michael has been getting homes SOLD for years.
Call him today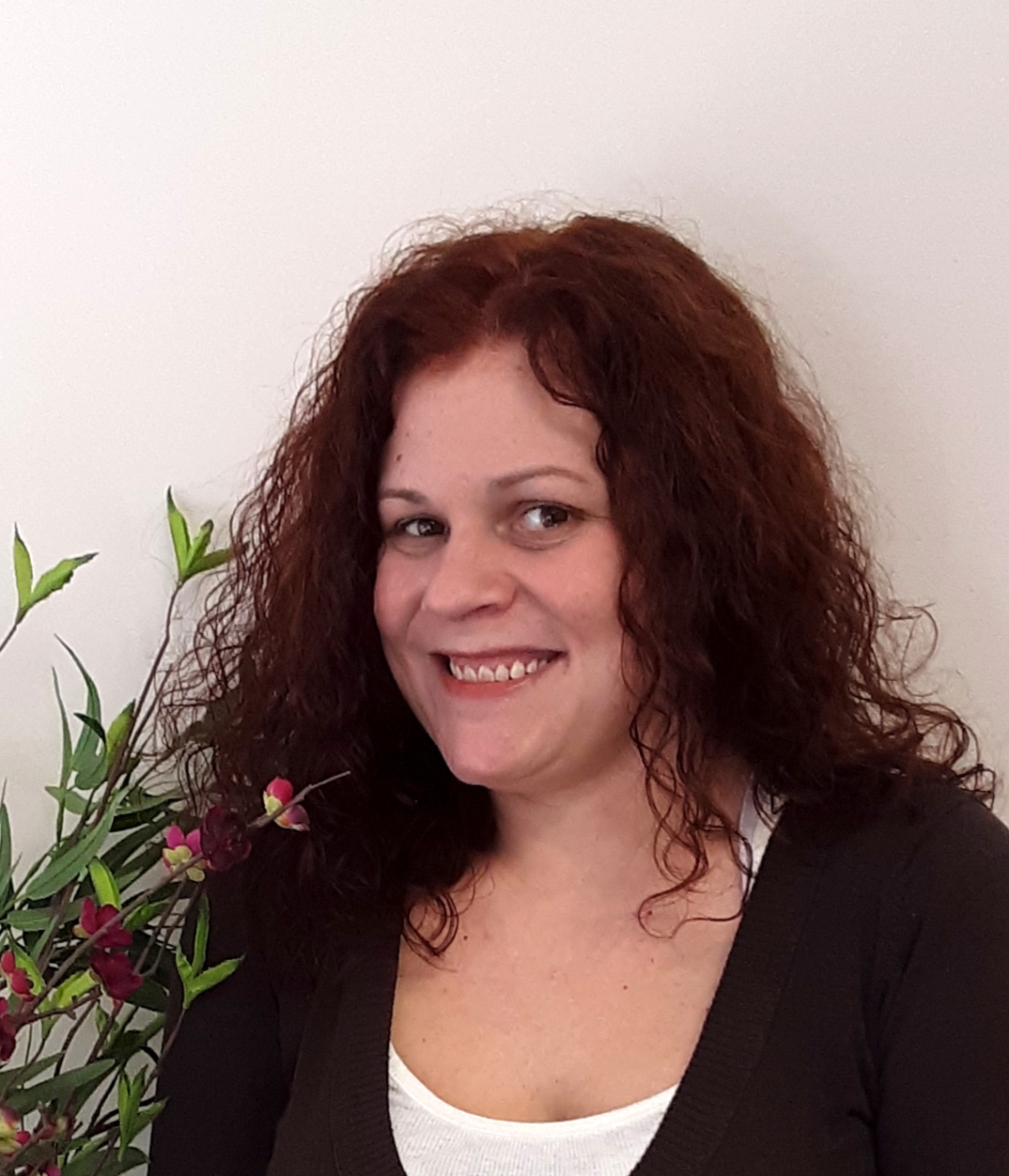 Jennifer Dusenbery,  Salesperson
Jennifer specialzies in sales & listings as well as rentals.  Her pleasant personality will make you happy to work with her.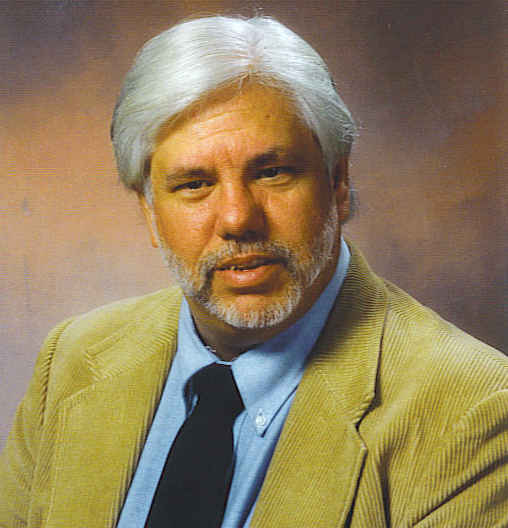 Frank Savona,  Broker/Salesperson
Frank prides himself on providing superior customer service.  Buyers & Sellers always come back to him.  Satisfaction Guaranteed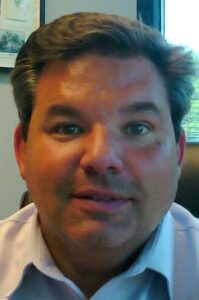 Todd Tretsky,  REALTOR ASSOCIATE
Todd has years of experience in both real estate and mortgage financing.  He is familiar with both residential and  commercial.
Todd is a great choice to get your home sold
quickly and for top dollar.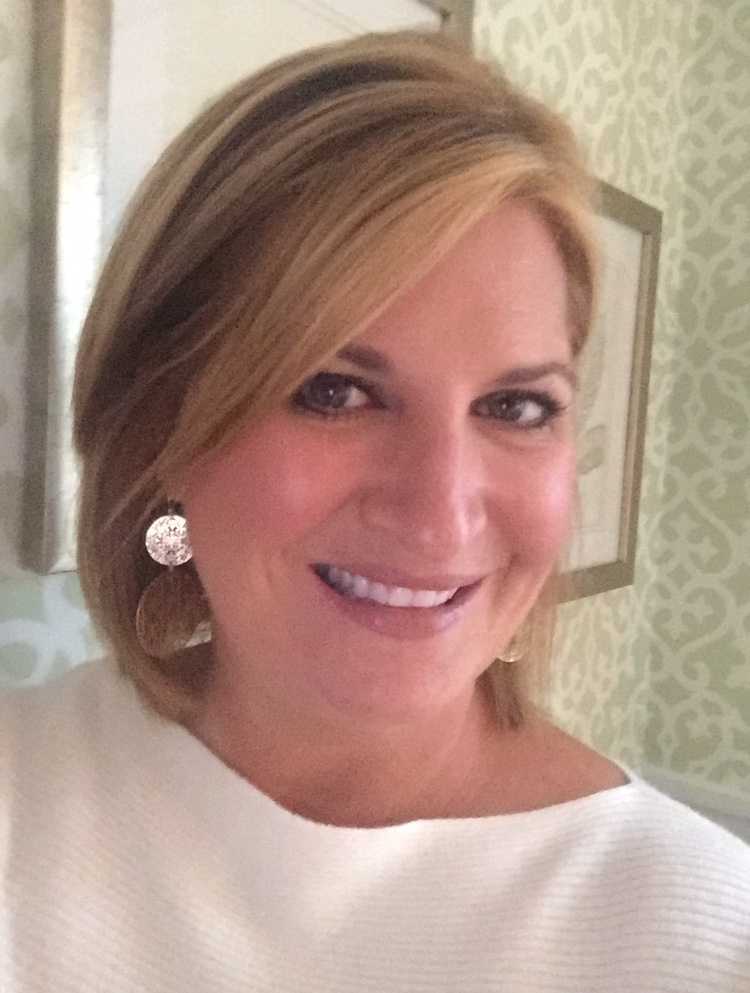 Jennifer Loudon Estep,  Salesperson
Specializing in Listing and Selling homes in North and Central New Jersey.  Jennifer is the right agent choice for your next step.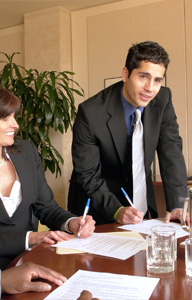 Andrew Bui,  Salesperson
Come on Andy, we're still waiting on that new photo.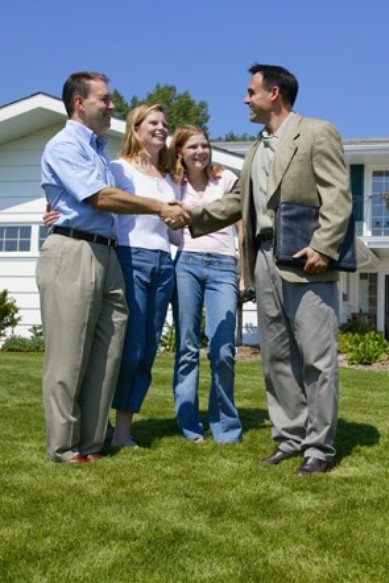 Jeffrey Estep,  Salesperson
One of our North Jersey Agents.  Jeff specializes in Buyer Rebates & Listings. Whether you're interested in purchasing a  home or condo,  Jeff is ready to assist.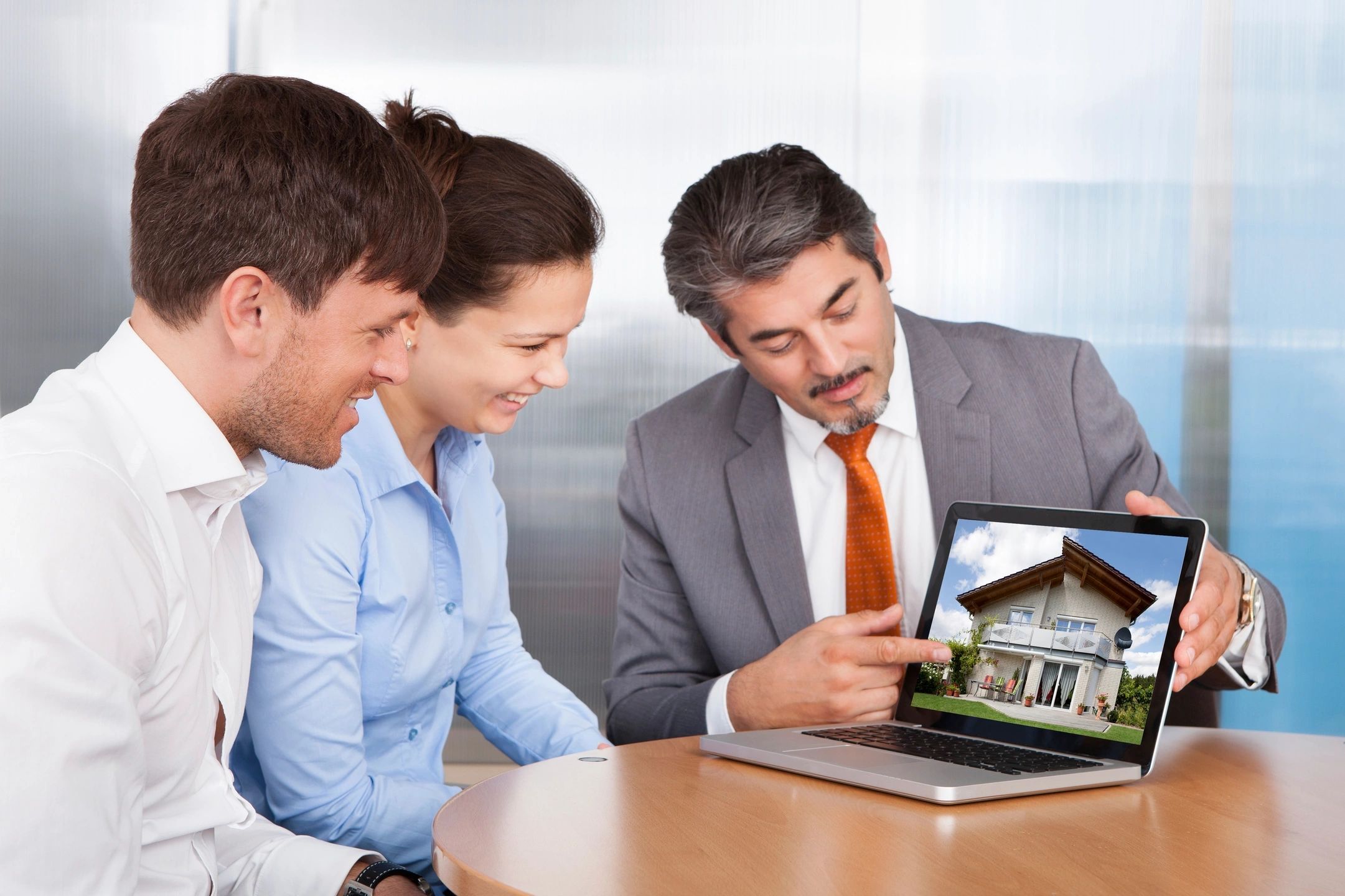 Ronald Klemple, Salesperson
Ron has been in the Ocean County area for years.  He is an all around great guy and experienced owner & investor.