The 3 Best Mortgage Calculators
Thinking of Buying a home? -  How much do you want to borrow?
Mortgages, they can certainly be complicated.  Particularly when there are so many different kinds and each with it's own distinct characteristics.   FHA mortgages with the PMI insurance required, Adjustable Rate Mortgages (ARMS), Low downpayment conventional etc. etc.
We are not mortgage representatives so specific details can be learned by doing more research or ideally speaking with a qualified mortgage professional.  But here we can start you off by at least providing links to some of the best mortgage payment calculators.
The Zillow Mortgage Calculator:
Along with Realtor.com as probably the #1 place where buyers search for homes, it makes sense that Zillow also has a mortgage calculator. Below is an example and there is also an option to see the full payment schedule.  Click here to visit the Zillow Mortage Calculator
Zillow Mortgage Calculator
US Mortgage Calculator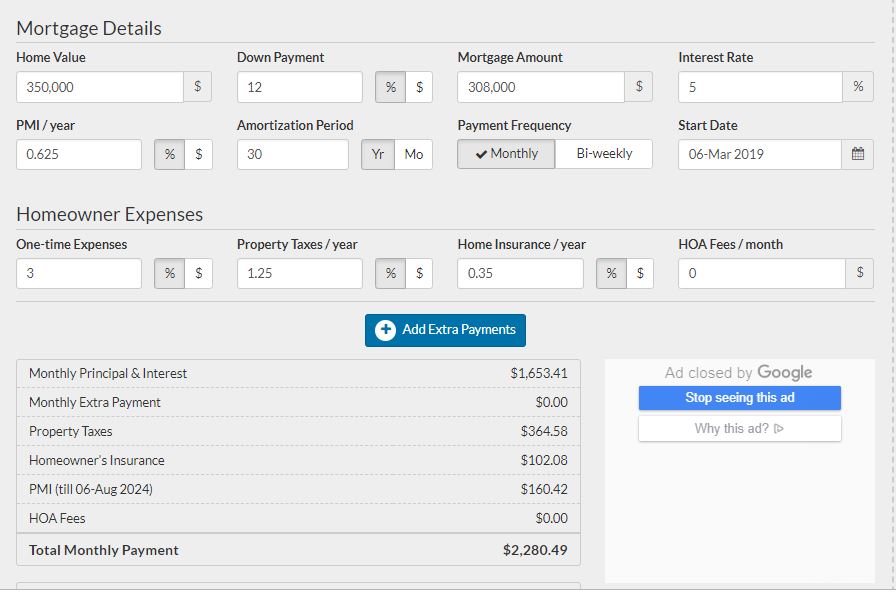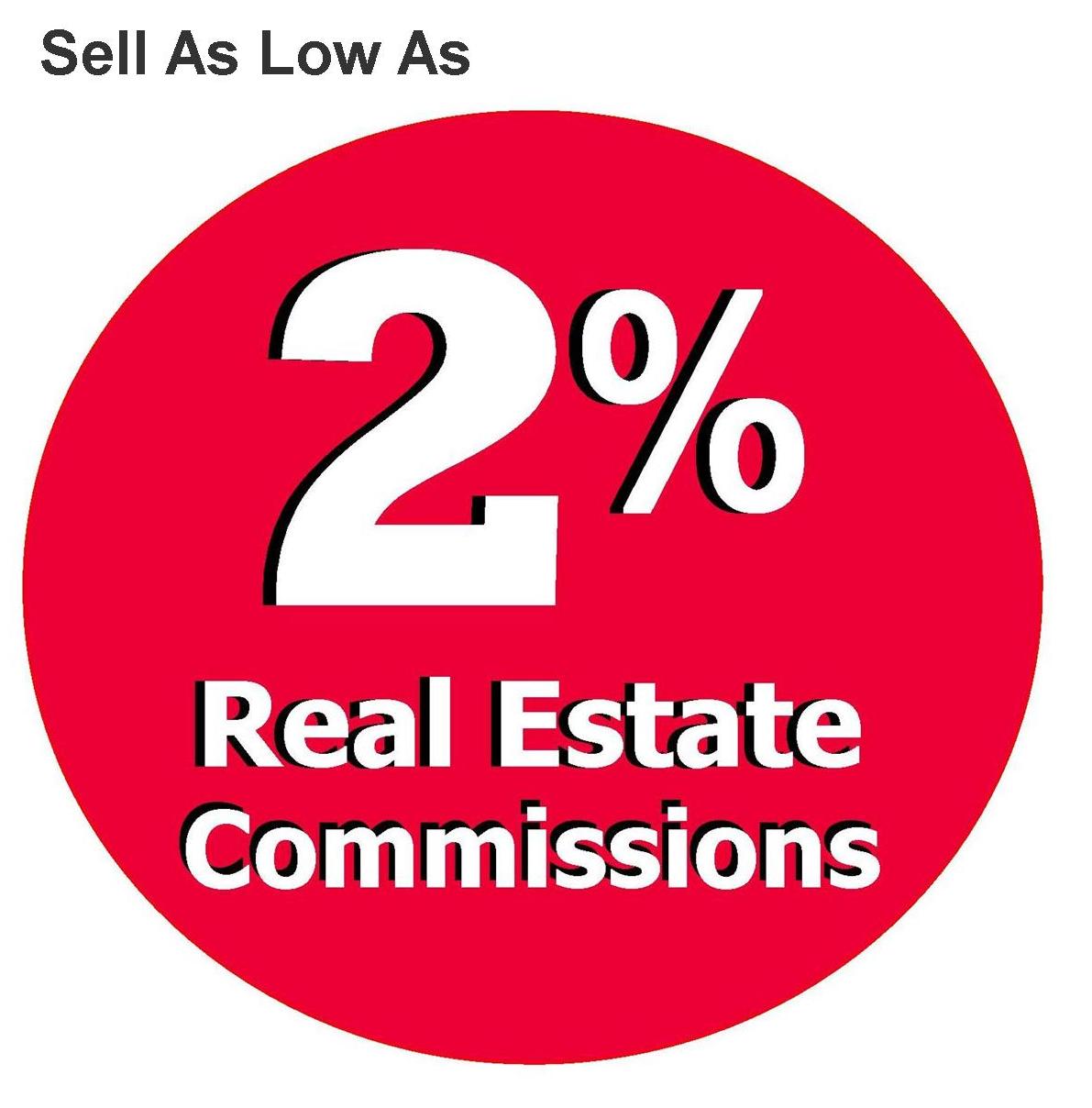 Selling Your Home?
Don't forget we sell homes across NJ for as low as 2% real estate commission.
732-341-8840 or click here for more details 
Bankrate Mortgage Calculator

We've provided only the most basic information, but it's a good place to start.  Find a mortgage rep you trust and do some research.  We wish you the best and please reach out if you would like to sell your home for a low real estate commission or would like to buy a home and receive up to $1,000 toward closing costs.  Call 123 REALTORS Today