What Is The Market Value Of Your Home ?
The First Step In Getting Ready To Sell
Please Complete The Form Below
            Seller Saved $19,000+
Selling with us rather than a broker charging 6%
Unlike automated valuation systems which are unreliable,  An Experienced Agent will be in contact to review the data on your home & obtain the most accurate comparable sales.  The more information you provide, the better.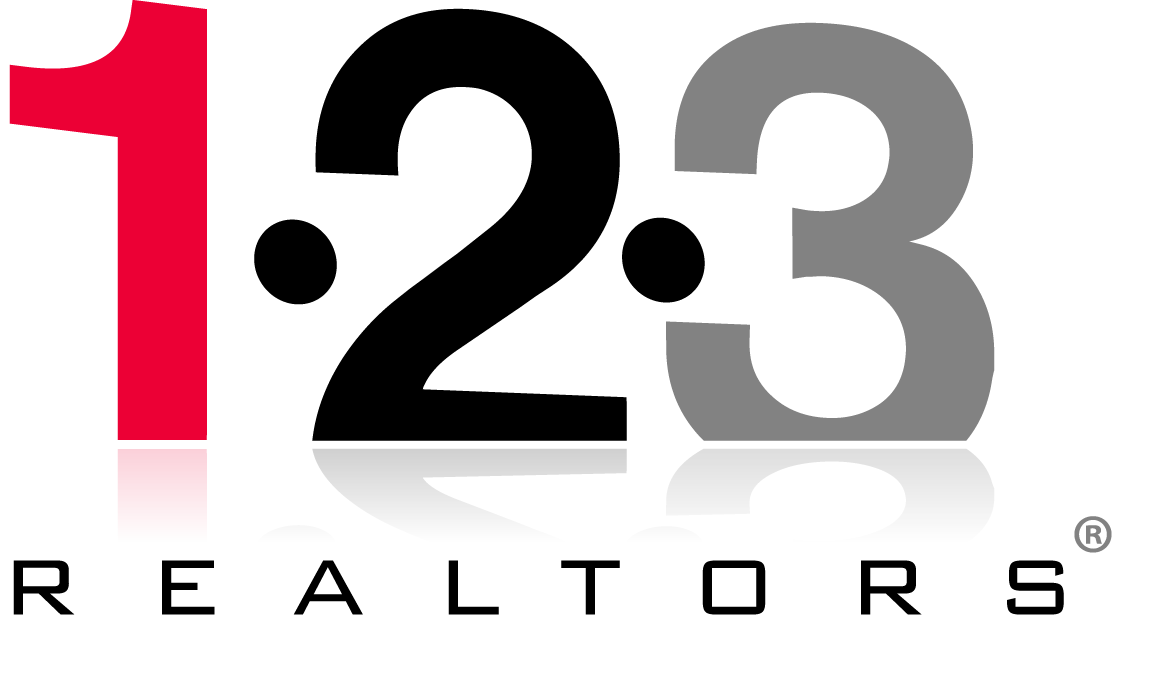 A Smarter Way To Sell Your Home
Call today:  732-341-8840
Sell Your Home for Top Dollar,
Pay a Low Commission
A comparative market analysis is not the same as an appraisal which can only be performed by a licensed real estate appraiser.