The Best Real Estate Commission Plan
As low as 2% TOTAL Realtor® Commission
Local Office - Local Real Estate Agents - Full Service
                                  Seller Saved $18,000
With Us, Rather than paying 6% commission with another broker
The Better Way To Sell Your Home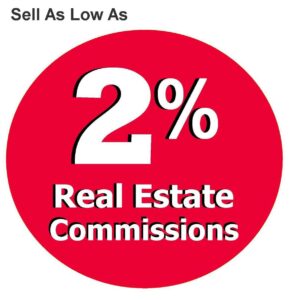 Everything Included:
Sell Your Home Fast
For Top Dollar
For A Low REALTOR® Commission
-
It's Your Equity $$$
732-341-8840
Your Trusted Toms River / Brick Area REALTOR®
Everything You Need To Sell your Home
Multiple Listing Service*
Visual Photo Tour of Your Home
All Top Real Estate Web Sites
Google Smart Targeting
Nationwide Referral Network
Social Media Marketing
Pre-Qualification of Buyers
Contract Preparation etc.
The Monmouth - Ocean Multiple Listing Service  (MLS*) Included
With our Flexible Access plan, your home will also be listed in the Local MLS*.  All real estate agents can show & sell your home.  Whether the buyer comes from your dedicated 123 REALTORS® agent or a buyer's agent through the MLS, you'll never pay 4%, 5% or 6% real estate commission again.
The Best REALTOR® Commission plan in NJ.
Call Today 732-341-8840 or click
We're Happy To Answer Any Questions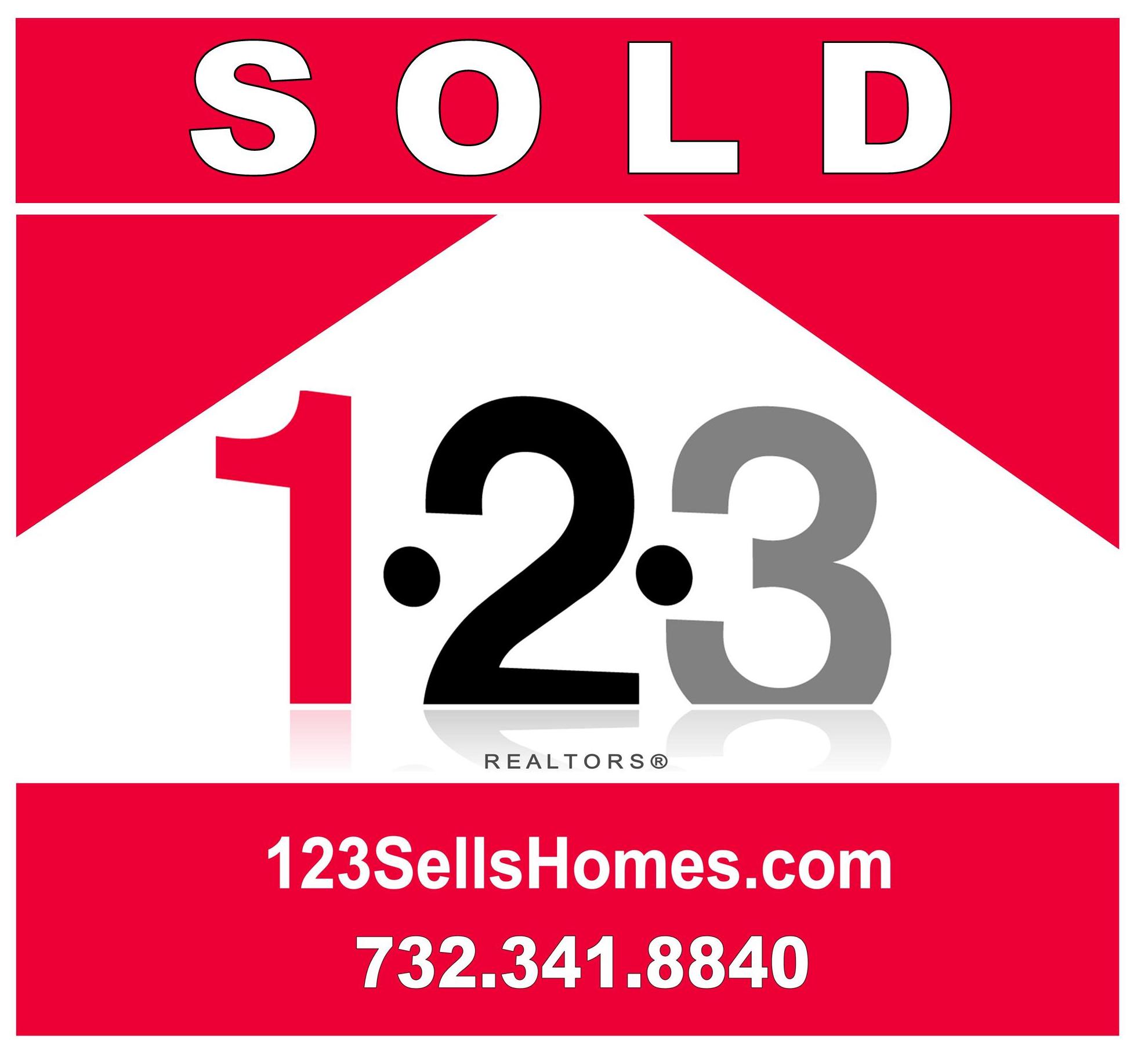 When selling a home, our low REALTOR® commission marketing plan is the best in the industry.  For 20+ years we've been selling homes in Toms River, Brick, Pt. Pleasant, Bayville, Beachwood, Manchester, Jackson & more...
123 Sells Homes For Top Dollar,
At Low Real Estate Commissions
Call Today 732-341-8840 or click
To Learn Why Our Commission Plan is the BEST in NJ.
We're Happy To Answer Any Questions
"I saved Thousands of dollars by listing with 123.  I thought there must be some kind of catch but there wasn't. I got great service"   John, Toms River NJ
"A friend of mine sold through 123 Realtors and recommended them. I listed with Robert and he got $50k over my asking price the 1st day"       Donna,  Brick NJ
Comparing Realtor Commissions:
Don't assume that just because our real estate commissions are lower that you are compromising the sale of your home.  123 REALTORS® has been successfully selling homes across NJ for more than 20 years with outstanding results.  We work with all other brokers and they work with us.  While we do charge low realtor® fees and  have the best REALTOR® percentage around, we also provide the same services (or more) as higher commission real estate brokers.
Visit & Like Our Facebook Page.
Many people interested in Selling A Home would like to learn more about and comparing real estate commissions in NJ.  These are the wise homeowners.  Others don't even consider the REALTOR® fees.  Maybe they don't realize that realtor commissions are not fixed.   Some discount realtors don't provide all the services that others do.  But if you're selling a home, the truth is that some NJ Discount Real Estate Brokers, like 123, provide all or more services that real estate agents charging thousands more.  It's Your Equity!  Save on Real Estate Fees by listing your home with us.
*The above commission plan may not be available in certain areas or price ranges when we believe it will not be effective at getting your home sold.
*In New Jersey All Commissions Are Negotiable.  Monmouth-Ocean Multiple Listing Service (MLS ) included