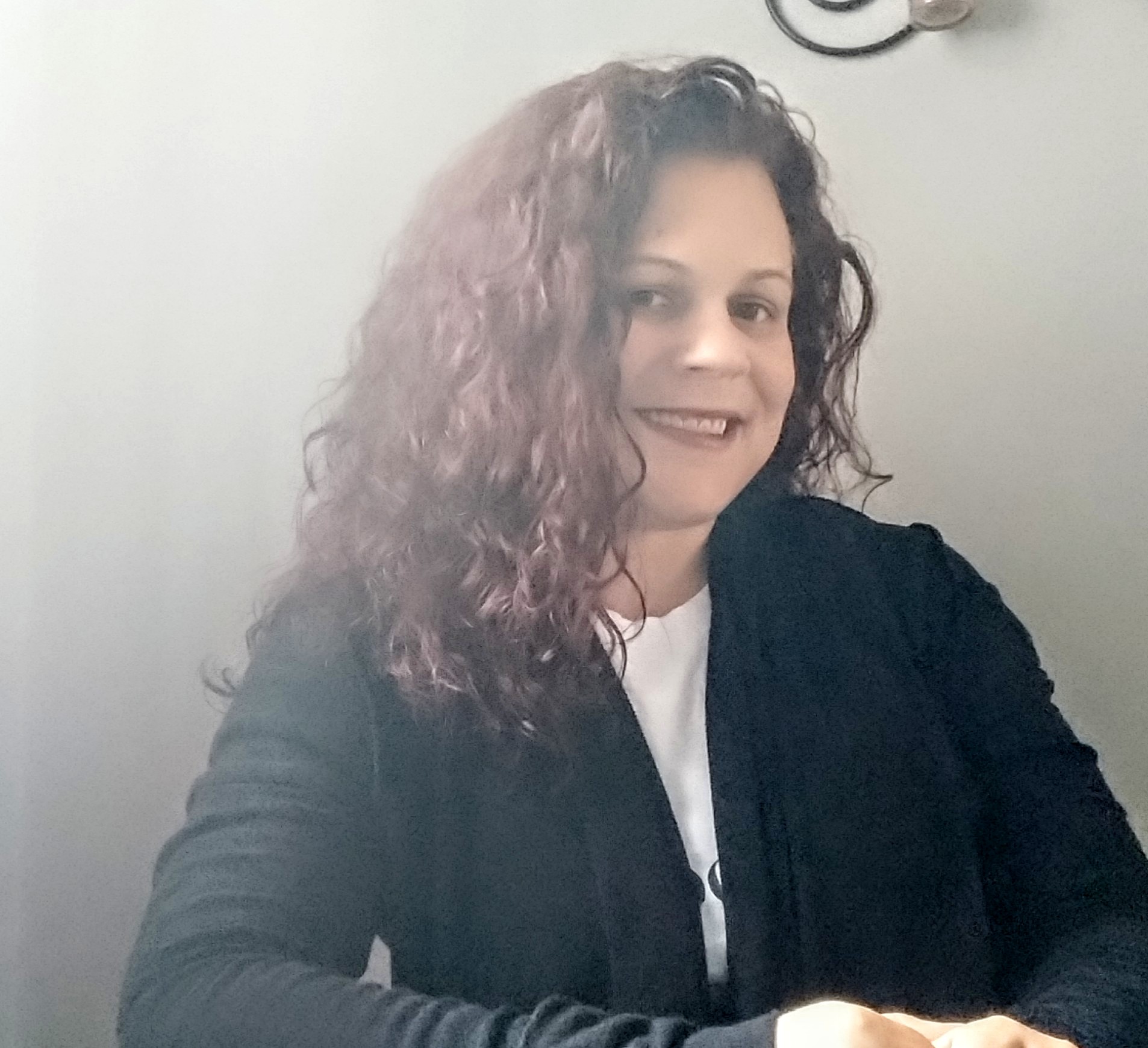 Jennifer Dusenbery, Realtor Associate
Text or Call 973-851-5728
The Real Estate Matchmaker
Jennifer prides herself on being a real estate "matchmaker" by matching buyers with their ideal home and sellers with the ideal commission plan for them.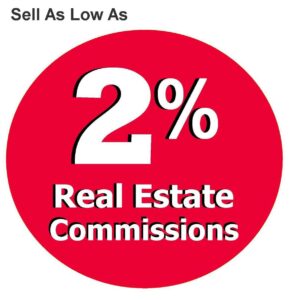 Like many of us, Jennifer is from northern New Jersey and moved to the shore.  Over the years she has continued to expand her sales and marketing knowledge and has experience selling: starter homes, homes in age 55+ communities and higher end properties including waterfront homes.
Jennifer is experienced with social media and this means sellers will get the most exposure.  With Jennifer, there is no need to pay a high real estate commission.
Buying a home?  Jennifer is the "matchmaker".  She understands how important it is to find just the right home and will do all she can to make sure you find it.
Whether Buying or Selling, Call Jennifer Dusenbery today:
Direct 973-851-5728 or email:  [email protected]