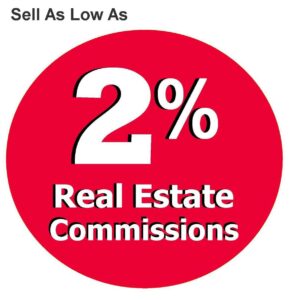 Selling A House As Executor Of An Estate for Probate In New Jersey
(or as a beneficiary)
This page will provide resources for executors or beneficiaries of an estate to hopefully simplify the process and relieve some stress.
So you're named as the Executor of an Estate where there is a home or other real estate involved.  Maybe you are dealing with grief and there are things you haven't considered.  This site is not meant to offer legal advice, but some general ideas to consider and a way to move forward and how our office may be able to help.
There Are Helpful Videos Toward The Bottom Of The Page
Why It Can Makes Sense To Sell The Home Early In The Process:
You are selling a house as Executor of an Estate in NJ.  Owning a house or real estate costs money.  During and after the process of probating an estate, the executor must maintain utilities, real estate taxes, insurance and upkeep expenses, possibly pay a mortgage etc.  All these things cost the estate money.  While parting with the home can be emotional, selling it is an important part of the process and may preserve equity.
Bring in a real estate agent who can talk you through what's going to happen and possibly make suggestions to ease the stress.  Consider what is right for you:  whether to sell the home quickly and as-is to a purchaser who will then likely fix & flip it (we can get you that with a respectful purchaser) or whether to go the more traditional route of having one of our experienced agents assist with getting you & the estate the maximum proceeds.  Either way, we will offer one of the best commission plans in the real estate industry to help you do that.
How To Handle The Contents Of The Home:
This can be the most challenging part of the process for an executor when selling a house.  But we can help make it easier.  While there is no way to relieve the feelings of sorrow while going through your loved ones possessions, there are some simple ways of removing what remains.  Our agents are familiar with estate sale agents and whole house cleaners who can make the situation easier on you.  These pros are compensated in several ways including: a percentage of the sale, paying you for the contents, or depending on what is there, you paying them to do a clean-out .
Maintenance And Upkeep Of The Property:
With any house,  there are always issues which need to be addressed.  Whether that may be re-keying the locks, a minor plumbing repair, mowing the lawn, cleaning the gutters, trimming shrubs, sealing the driveway, doing an entire house cleaning or whatever.  You get the idea.  Our experienced agents have lists of contractors and other professionals so you can reach out.  This is especially important if you're not in the area.  If you are going to be selling the home, a good Realtor can give you some ideas on what should be done prior to listing the home on the market.  Sometimes a small investment now can yield big dividends later.
Click Here To Learn More About How Agent Jamie Mitchell Can Help You
The following Short Videos provide basic info on useful topics related to selling a house as executor of an estate in NJ.
There is also a summary below at bottom of page.
What To Do With The Contents
of a Home In An Estate
The Process of Selling
A House In An Estate
Maintaining A Home
In An Estate
Take the Next Step:
Give our office a call or complete the form above.  We can help you start the process of closing out the estate.  It must be done and it should be done with compassion and understanding.  Our experienced real estate agents can walk you through the process.  Thanks again for visiting.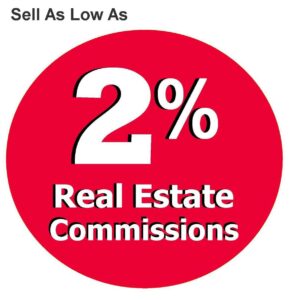 Proven Results
20 + Years
or give us a call
732-341-8840
Ask for Jamie Mitchell or
Robert Bornstein
There Is No Reason To Pay A Higher Fee
We've Been Selling NJ for 20+ Years
Visit Jamie Mitchell Home Page
In NJ All Commissions Are Negotiable
*Neither 123 REALTORS or any of it's agents provide legal advice.  The info contained herein is meant to be of general nature.  Any contractors, estate sale vendors etc. are not guaranteed and you, as the person hiring them, must satisfy yourself as to their qualifications etc.