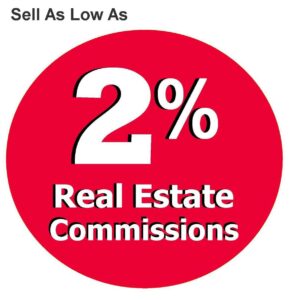 Free Services For Estate Executors Selling A House In NJ Through 123 Realtors
Dealing with the complexities of an estate while coping with grief can be overwhelming. At 123 Realtors, we provide free services to estate executors, including:
Access to our referral network:
We connect you with trusted professionals for clean-outs, estate sales, handymen, and estate attorneys, easing the burden of finding reliable assistance.
Consultation at the property:
Our experts visit the property to assess whether selling it 'as-is' is the best approach, providing valuable insights for decision-making.
Free market analysis:
We offer a comprehensive market analysis, empowering you to price the home strategically for maximum profit and minimal stress.
123 Realtors offers the following FREE services to estate executors:
Access to our extensive referral network including:

Clean-out professionals

Estate Sale providers

Handymen

Estate attorneys

Consultation at the property to determine whether it should be sold 'as-is'.

Free market analysis so you can make choices on how to price the home to sell it for the most money and with the least stress. 
There Are Helpful Videos Toward The Bottom Of The Page
Why It Can Makes Sense To Sell The Home Early In The Process:
Selling the property early in the process can be financially advantageous as it reduces ongoing expenses. We guide you through the selling process, presenting two options: a quick 'as-is' sale to a respectful purchaser or a traditional sale with our experienced agents for maximum proceeds. Our commission plans are highly competitive within the industry.
How To Handle The Contents Of The Home:
Managing the contents of the home can be challenging, but we are here to assist you. Our agents work with estate sale agents and whole house cleaners who can facilitate the removal of remaining possessions. These professionals may compensate you, take a percentage of the sale, or provide a clean-out service for a fee.
Maintenance And Upkeep Of The Property:
Maintenance of the property is essential, and our agents have a network of reliable contractors and professionals to address any necessary repairs or upkeep tasks. If you're not in the area, we can help you coordinate tasks such as re-keying locks, minor repairs, lawn care, gutter cleaning, and more. Before listing the home, our Realtors can provide guidance on necessary preparations that can yield significant returns on a modest investment.
At 123 Realtors, we are committed to supporting estate executors throughout the process, providing valuable services and expertise to alleviate the challenges you may face.
Click Here To Learn More About How Agent Jamie Mitchell Can Help You.  Or Click Here for a quick answer to your questions.
This site is not meant to give legal advice, but to offer guidance.
The following Short Videos provide basic info on useful topics related to selling a house as executor of an estate in NJ.
There is also a summary below at bottom of page.
What To Do With The Contents
of a Home In An Estate
The Process of Selling
A House In An Estate
Maintaining A Home
In An Estate
Take the Next Step:
Give our office a call or complete the form above.  We can help you start the process of closing out the estate.  It must be done and it should be done with compassion and understanding.  Our experienced real estate agents can walk you through the process.  Thanks again for visiting.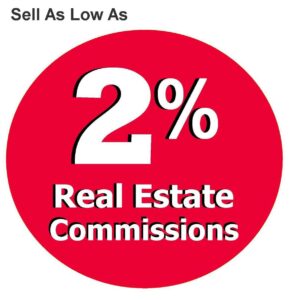 Proven Results
20 + Years
or give us a call
732-341-8840
Ask for Jamie Mitchell or
Robert Bornstein
There Is No Reason To Pay A Higher Fee
We've Been Selling NJ for 20+ Years
Visit Jamie Mitchell Home Page
In NJ All Commissions Are Negotiable
*Neither 123 REALTORS or any of it's agents provide legal advice.  The info contained herein is meant to be of general nature.  Any contractors, estate sale vendors etc. are not guaranteed and you, as the person hiring them, must satisfy yourself as to their qualifications etc.