Purchase Your Home With Us,  Get A Real Estate Commission Rebate?
Same Quality Service,  Same Agent Experience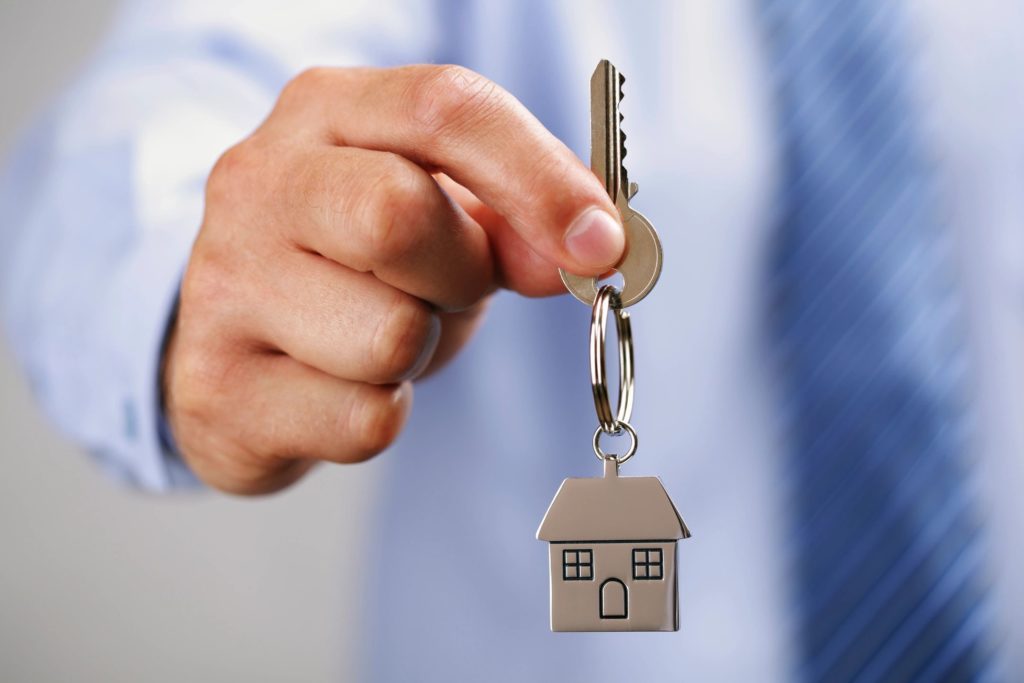 It's Easy To Get Money Back Toward Your Closing Costs*
How It Works
Buy your next home through our office, and we will give you a credit at closing for up to $2,500 toward closing costs through a Real Estate Buyer Commission Rebate  (see terms etc below).  It's simple, think about it.  You are already doing searches on-line for homes, why not ask us to show them to you.  You will be paid back at closing with a Buyer Commission Rebate and we guarantee to work on your behalf and give the best service .  Our experienced licensed real estate sales agents are ready to help find your perfect home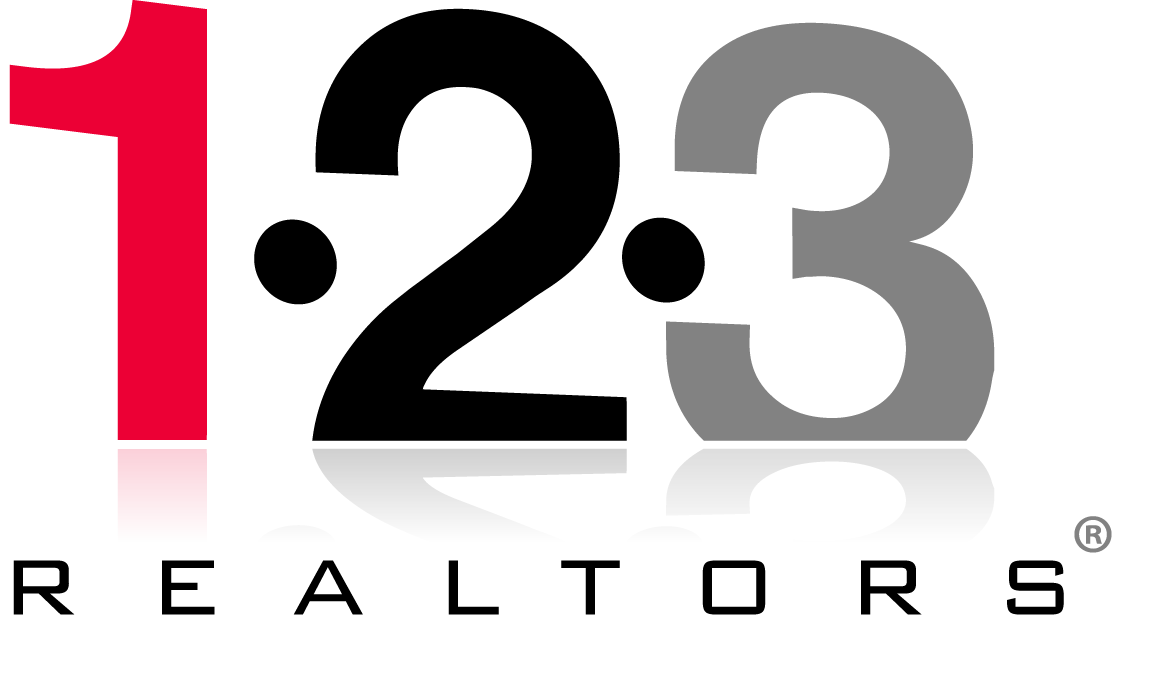 Ready to find out more?
Click for our contact form  Or call 732-341-8840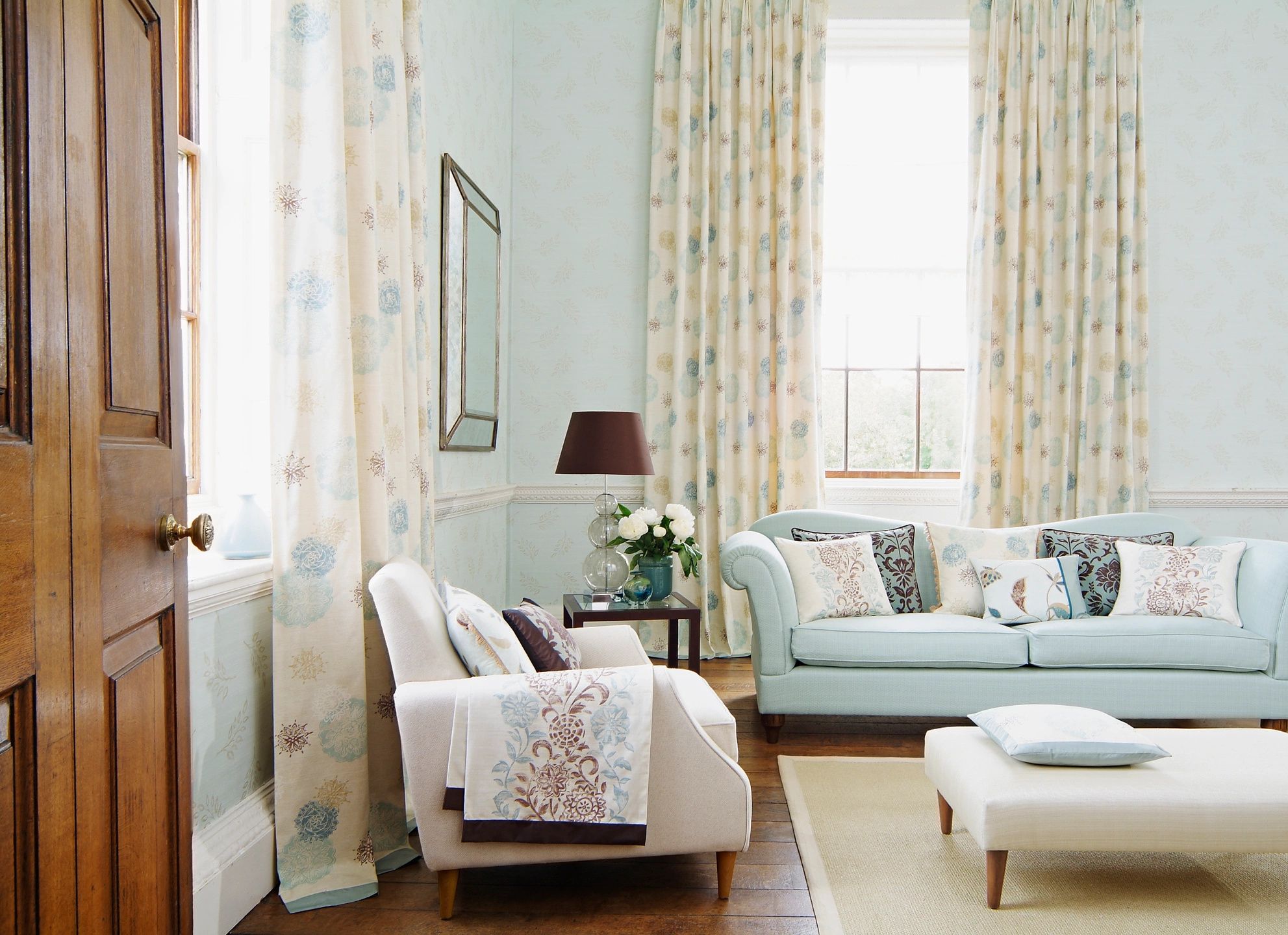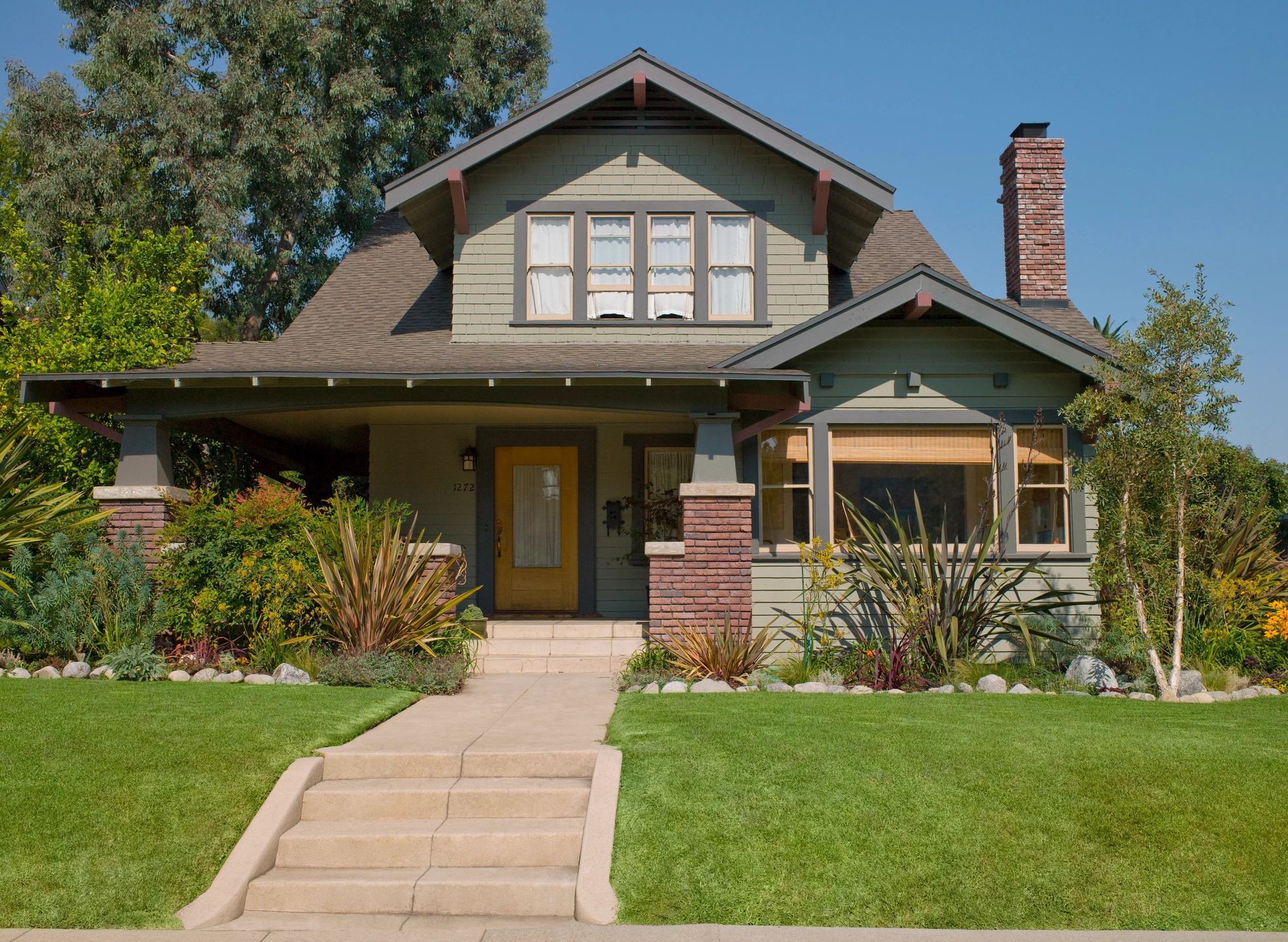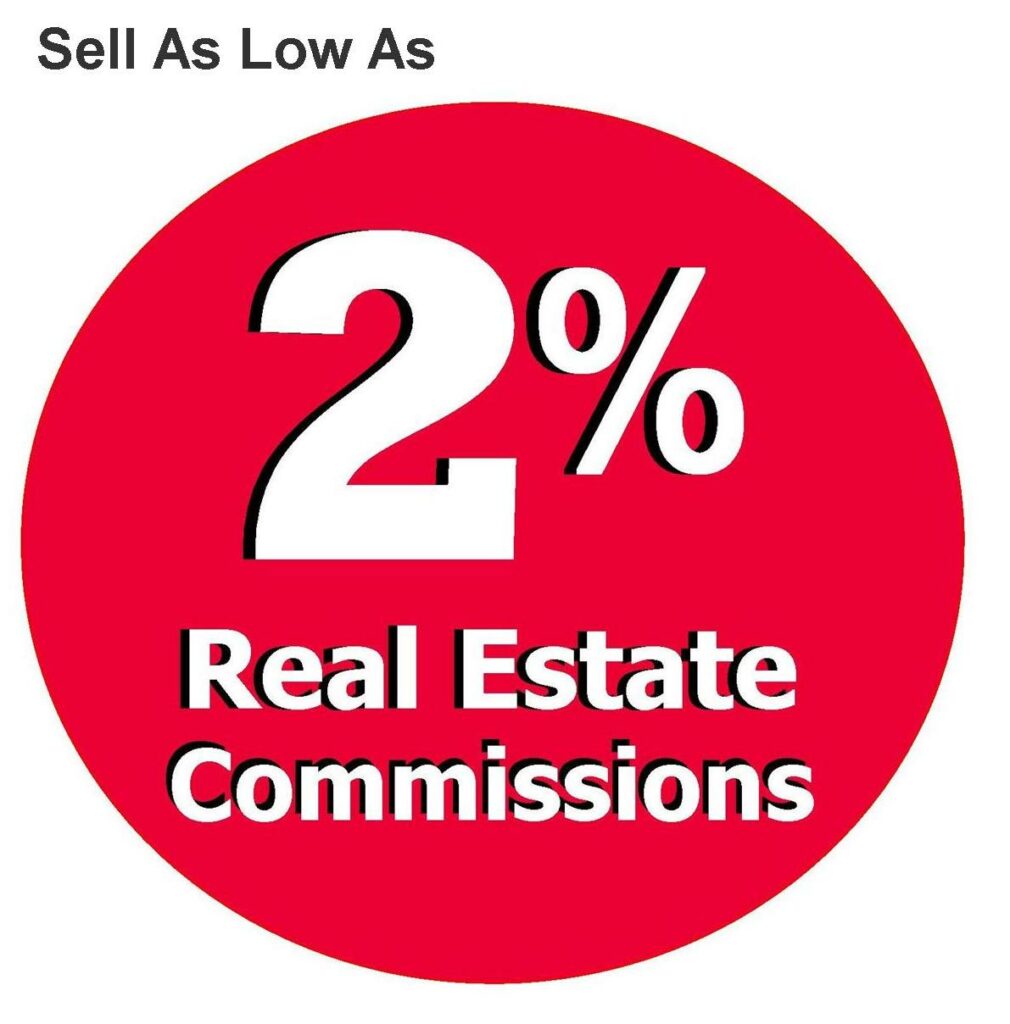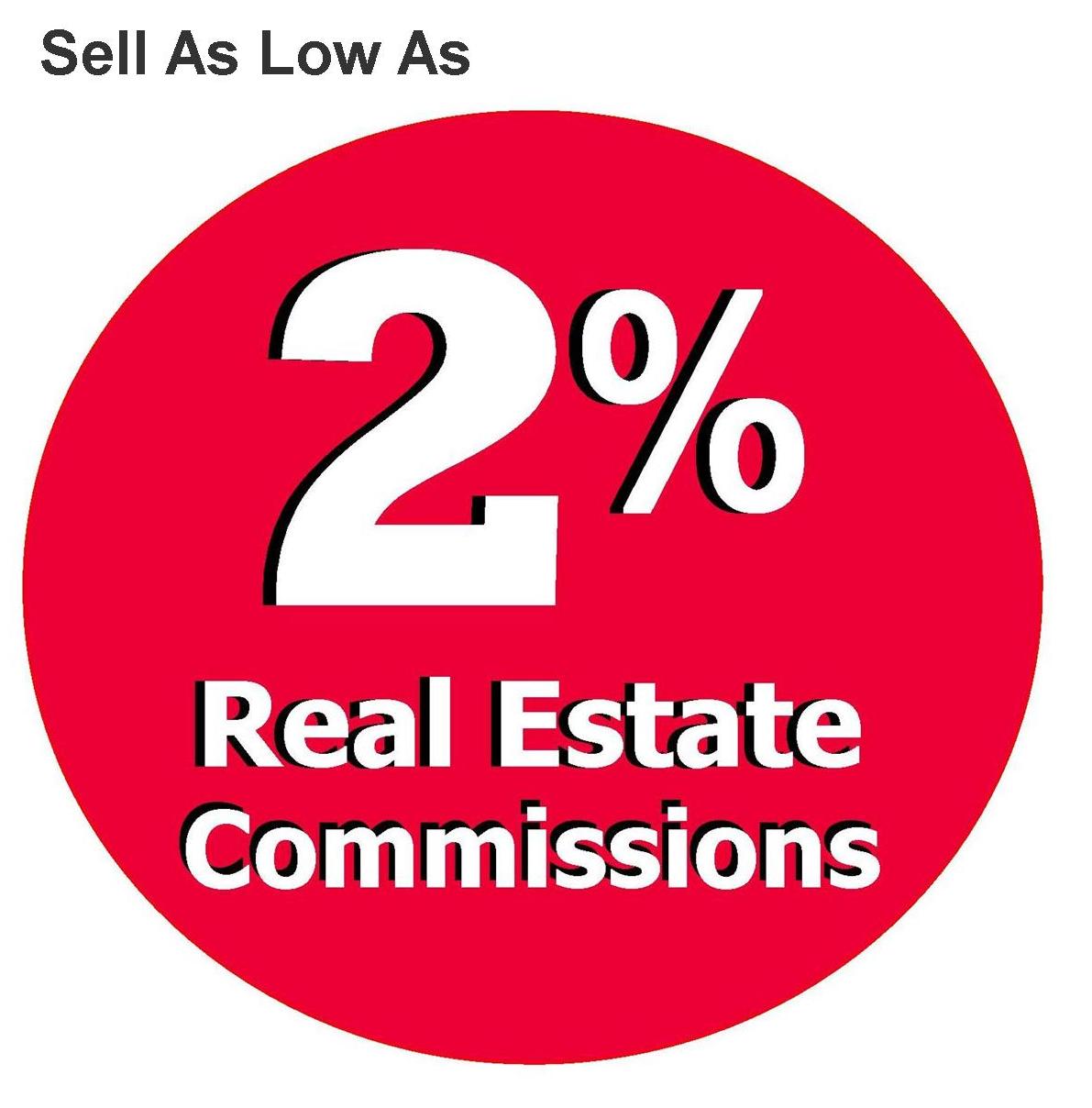 *Terms :  We will give you a buyer commission rebate up to $2,500 at closing toward closing costs, downpayment etc.  The rebate will come out of 123 Realtors share of the commission, NOT TO EXCEED 20% of the amount collected.  You must request this service at the onset of your relationship with 123 REALTORS as that is the NJ legal Requirement.
*Conditions & Disclaimers:  New Jersey Real Estate Commission rules REQUIRE there be a written agreement with the buyer at the onset of the relationship. Otherwise no rebate may be issued.  So you must sign up for this initially or it will not apply.  The rebate will be paid as a "credit" to the buyer at closing or a check from the closing agent, thereby reducing our portion of the Broker commission.
*The Buyer must have purchased the home through our office.   The Buyer will be obligated to pay any applicable taxes for the receipt of the rebate and should contact a tax professional concerning the tax implications of receiving the rebate.  All parties to the transaction, including the mortgage lender, must be notified of the rebate.  The rebate is not contingent on the Buyer using any services or products.
*The Rebate amount is based only on commissions actually collected by 1-2-3 Realtors. The calculation is based on the "Buyers side" portion of the commission, not on the "listing side", if our office also happens to be the Listing Broker. Please see our Buyer Rebate Agreement for complete terms & other restrictions.  May be withdrawn or modified at anytime